Leading In Public Space Development
SERVICES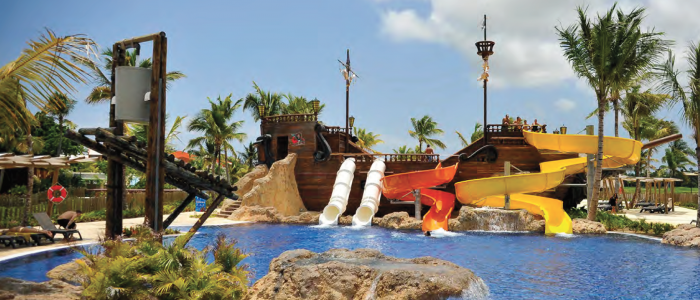 Our Specialty In Business
We are specialized in design, estimate, fabricate and installation of all amusement structures. We are capable of customize projects as need in the following area:
Water parks design and construction (Artificial rock circuits, Construction of diving pools, Construction of plant-rooms, amusements water parks structure, recreational structures, Swimming areas, sliding areas..etc)
Theme parks design and construction (theming elements and family leisure centers).
Landscaping integration in specialized projects.
Playground and children recreation development.
Waste bins and waste recycling products.
Underground waste system.
Outdoor light design and installation for streets, urban areas, markets, beaches and public parks.
Public area development for tourism attraction and family entertainment from conceptual design to construction.
City breaths spots developments especially in the capitals and crowded cities with integration of waterfalls and water fountains.
Jogging tracks, safety rubber floors, multifunction fields and walking paths development.